Precast lightweight concrete wall panels prefab interior walls insulated forms and exterior wall
Product introduce
The fiber-reinforced silicate plate is used as the panel, the middle is filled with light core material, and the non-load-bearing lightweight composite wall material is compounded and formed. It is environmentally friendly, light and high-strength, heat-insulating and sound-proof, waterproof and convenient for construction. Performance: green, 100% non-asbestos, no radioactive materials; solid, lightweight, thin body, high strength, impact resistance, strong hanging force; heat insulation, sound insulation, waterproof.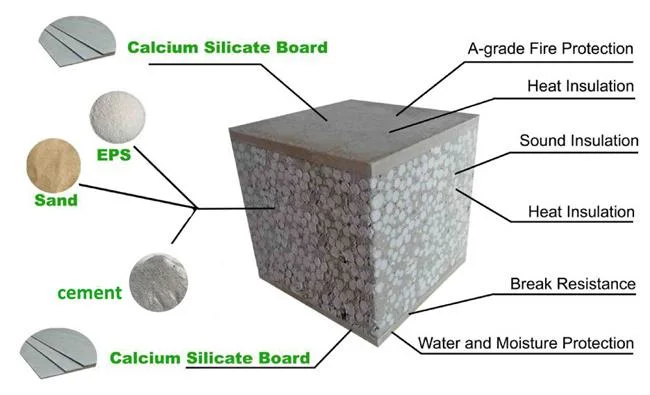 Product application
Applicable to projects with high requirements for room sound insulation such as hotels, ktv, schools, hospitals, etc.

Applicable to projects with restrictions on construction requirements, such as shopping mall partition walls, secondary renovation partition walls.

Applicable to projects with requirements for lightening wall loads: ultra-high walls, light steel houses, steel structures, prefabricated houses.

Suitable for projects with special requirements on fire prevention, such as pipeline wells, firewalls, large kitchens.

Applicable to projects that require construction progress.

It is suitable for projects with special requirements for moisture-proof and waterproof: bathroom, toilet, kitchen, outdoor and other projects.

It is suitable for items with requirements on nail attachment, such as tooling, home improvement, internal and external walls and other conventional partition walls.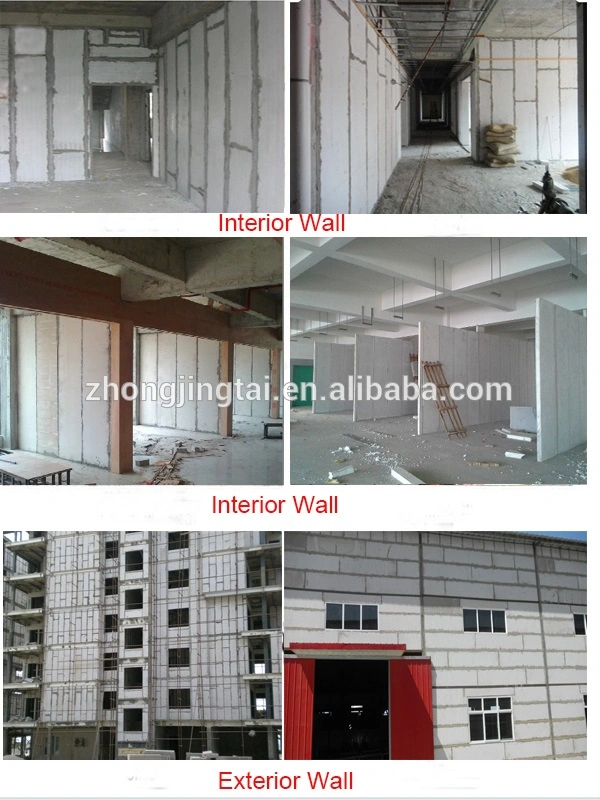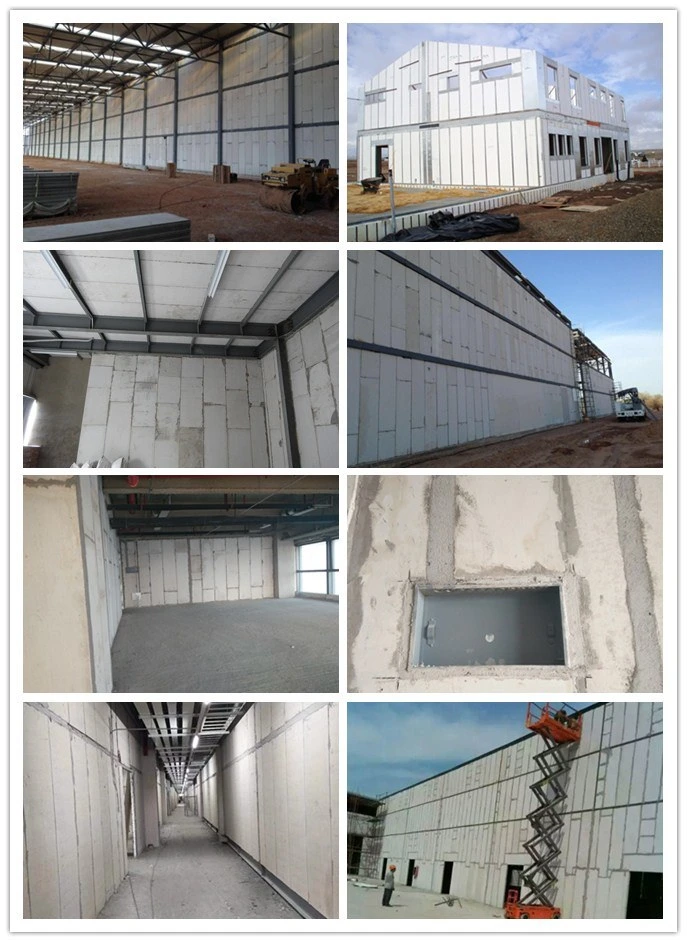 Product feature
1.The lightweight composite partition wall panel can increase the use area, has good integrity, and is not easily deformed during use, the wall body is not easy to loose, and the seismic performance is good.

2. The partition wall itself has the functions of moisture-proof, waterproof and sound-proof, and can maintain a constant humidity level during use to achieve the effect of ecological adjustment. Very in line with the development trend of modern architecture.

3. This partition can play a role in fire protection and environmental protection. Even if it is used for a long time at high temperatures, it will not emit toxic gases. Its flame resistance is in line with national standards.The benefits of using lightweight partitions for customers are as follows: (1) Reduce overall costs and increase economic efficiency.

(2) Increase the usable area and utilization rate of buildings, and consider the saleable unit as the valuation unit of the sale unit to enhance the competitive advantage of the unit in terms of price;

(3) The ability of buildings to withstand earthquakes, fires and other disasters is greatly improved.

(4) In promoting real estate development, the concept of "ecological housing" and "natural environmentally friendly housing" can be highlighted, with "breathing housing" or "self- regulating ecological housing" as a selling point. Unlike other buildings, creation is different.
Product specification
Product name

Lightweight eps cement sandwich wall panel

Length*Width(mm)

2270/2440*610

Thickness(mm)

60

75

90

100

120

150

Application

roof

interior wall

exterior wall or floor slab
Packing and shipping



1.Free packing (with normal pallet and packing belt) 2.Standard exporting packing (wrapped with plastic thin film,edge protect and good pallet): USD20-30/Package 3.Packing size: 1500-3000*610*1000mm Loading: 18 pallets per 20' container, 11000kgs-18000kgs per 20' container.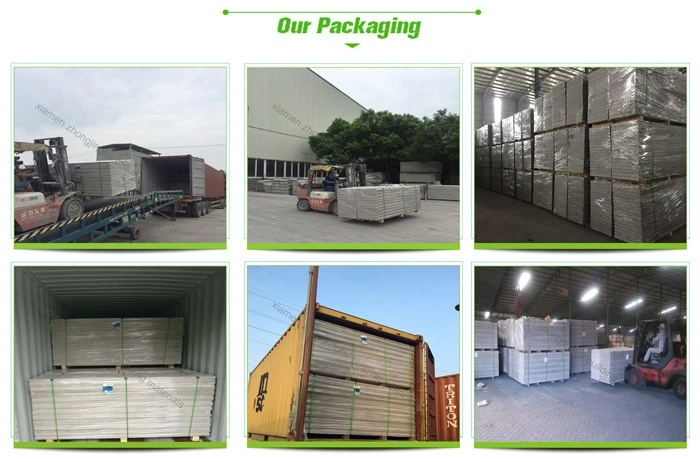 Certificate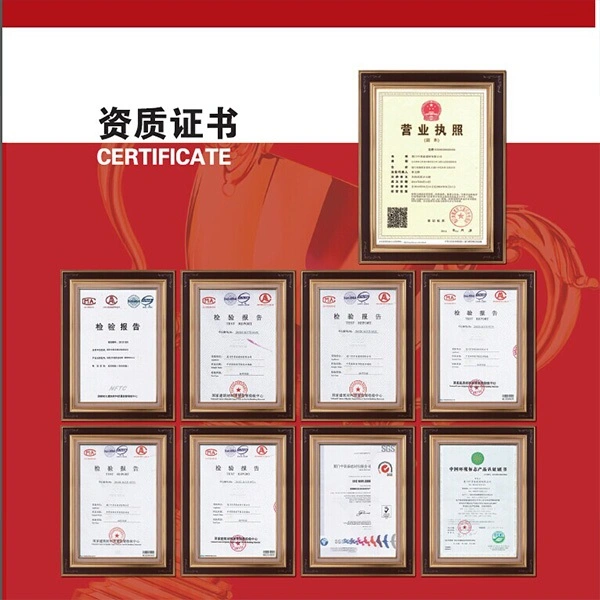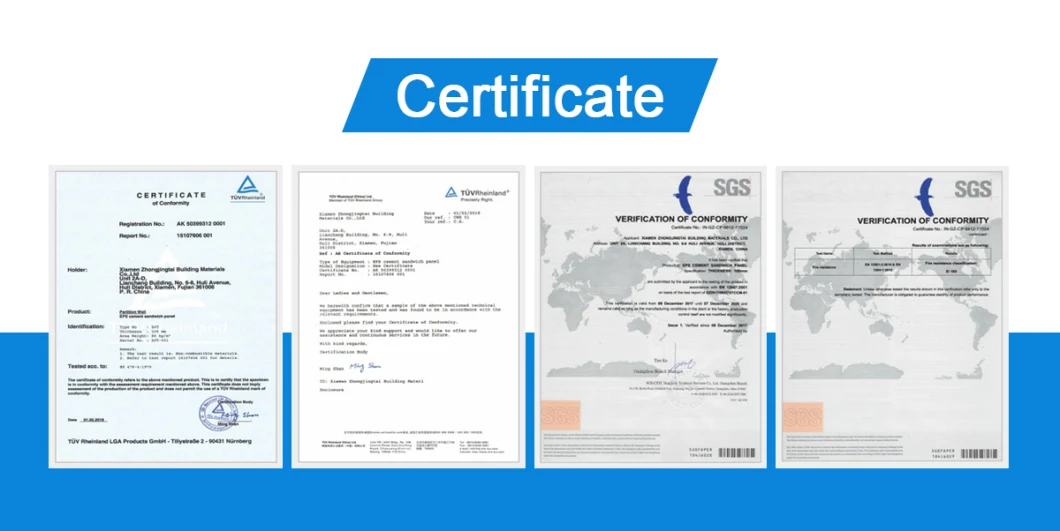 About us
ZJT Company

XIAMEN ZHONGJINGTAI BUILDING MATERIALS CO., LTD. is a professional high-tech research and development company producing new wall materials,
machinery and equipment development, technology production and promotion of product applications. The company is situated in the charming Xiamen city,
with the convenience of water and land transportation and only ten minutes from the airport.
We adhere to the "quality first, win-win cooperation" business philosophy and provide our value customers with strong technical support and package services.
With our top quality products and credibility, we pledge to collaborate with our partners to thrive together while meeting the demands of the market.
We are committed to contribute these superior and environmentally-friendly wall materials to the society.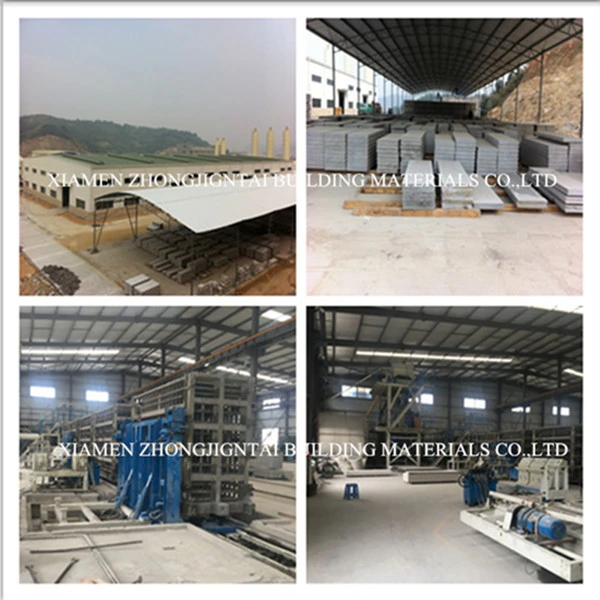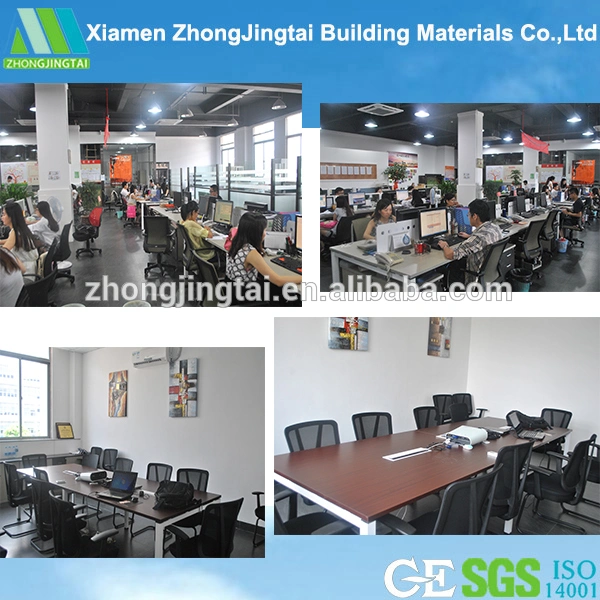 Contact us



Xiamen Zhongjingtai Building Materials Co., Ltd
Room 403, Building 10, Guanyinshan Business Building, No.168 Tapu Road, Siming District,Xiamen,China.
Contact person:Jodie Huang