LUDA brand HBS / HZS series concrete mixing plant from 60m3/h to 270m3/h output capacity
Advantage:
High productivity, fast installation and disassemble; High reliable and safety; Low energy consumption and small load occupation, also many types layout according to different usage condition.
1-The mixer is SICOMA brand, compulsory twin-shaft type, no manual cleaning, no material sticky.
2-LUDA brand concrete mixing plant is modular design, easy to installation and trial run fast, convenient.
3-The discharging hopper realizes quick unloading with anti-blocking design, the running is stable and reliable.
Parameter:
Model

HLS 60

HLS 90

HLS 120

HLS 180

HLS 240

HLS 360

Theory productivity

60m3/h

90m3/h

120m3/h

180m3/h

240m3/h

320m3/h

Mainframe model

JS1000

JS1500

JS2000

JS3000

JS4000

JS6000

Normal volume of mainframe

1000L

1500L

2000L

3000L

4000L

6000L

The maximum particle size of mixing aggregate

80mm

Power of mixing motor

2×18.5kw

2×30kw

2×37kw

2×55kw

2×75kw

4×55kw

Upgrade machines power of aggregate hopper

15kw

22kw

30kw

30kw

45kw

2×45kw

The width of upgrade machine belt

650mm

800mm

1000mm

1000mm

1200mm

1400mm

Transportation capacity of belt conveyor of aggregate upgrade machine

350t/h

400t/h

600t/h

600t/h

700t/h

900t/h

Aggregate batching system

PL1600

PL2400

PL3200

Floor type batching machine

Volume of aggregate soil

3×6m3

3×15m3

4×20m3

4×30m3

4×35 m3;

4×100m3

Batching capacity of aggregate

1600L

2400L

3200L

4800L

4800L

4800L

Kinds of aggregate

3

3

4~6

Volume and number of powder silo

50t/100t

(

choice according to request of user

)

50t/100t/150t/200t

(

choice according to request of user

)

50t/100t/150t/200t

(

choice according to request of user

)

100/200/300t (choice according to request of user

)

200/300t (choice according to request of user

)

300t/350 (choice according to request of user

)

Powder screw conveyor

60t/h

(

choice according to request of user

)

60t/h

(

choice according to request of user

)

60t/h

(

choice according to request of user

)

80t/h

(

choice according to request of user

)

110t/h

(

choice according to request of user

)

120t/h

(

choice according to request of user

)

Metering range and accuracy of aggregate G

(

0

-

2000

)

±2

%

kg

(

0

-

3000

)

±2

%

kg

4×3500±2

%

kg

4×3500±2

%

kg

4×4500±2

%

kg

4×6500±2

%

kg

Metering range and accuracy of water W

(

0

-

300

)

±1

%

kg

(

0

-

400

)

±1

%

kg

(

0

-

500

)

±2

%

kg

(

0

-

800

)

±2

%

kg

(

0

-

1000

)

±2

%

kg

(

0

-

1600

)

±2

%

kg

Weighing range and accuracy of cement C

(

0

-

600

)

±1

%

kg

(

0

-

1000

)

±1

%

kg

(

0

-

1200

)

±2

%

kg

(

0

-

2000

)

±2

%

kg

(

0

-

2400

)

±2

%

kg

(

0

-

3500

)

±2

%

kg

Weighing range and accuracy of fly ash F

(

0

-

300

)

±1

%

kg

(

choice according to request of user

)

(

0

-

400

)

±1

%

kg

(

choice according to request of user

)

(

0

-

500

)

±2

%

kg

(

0

-

600

)

±2

%

kg

(

0

-

800

)

±2

%

kg

(

0

-

1200

)

±2

%

kg

Weighing range and accuracy of admixture A

(

0

-

50

)

±1

%

kg

(

0

-

80

)

±1

%

kg

(

0

-

100

)

±1

%

kg

(

0

-

120

)

±1

%

kg

Cycle

60S

Discharge height

3800mm

4000mm

Power of the whole machine

About 80kw (not contain screw conveyor)

About 110kw (not contain screw conveyor)

About145kw (not contain screw conveyor)

About 190kw (contain conveyor)

About255kw (contain conveyor)

About 400kw (not contain screw conveyor)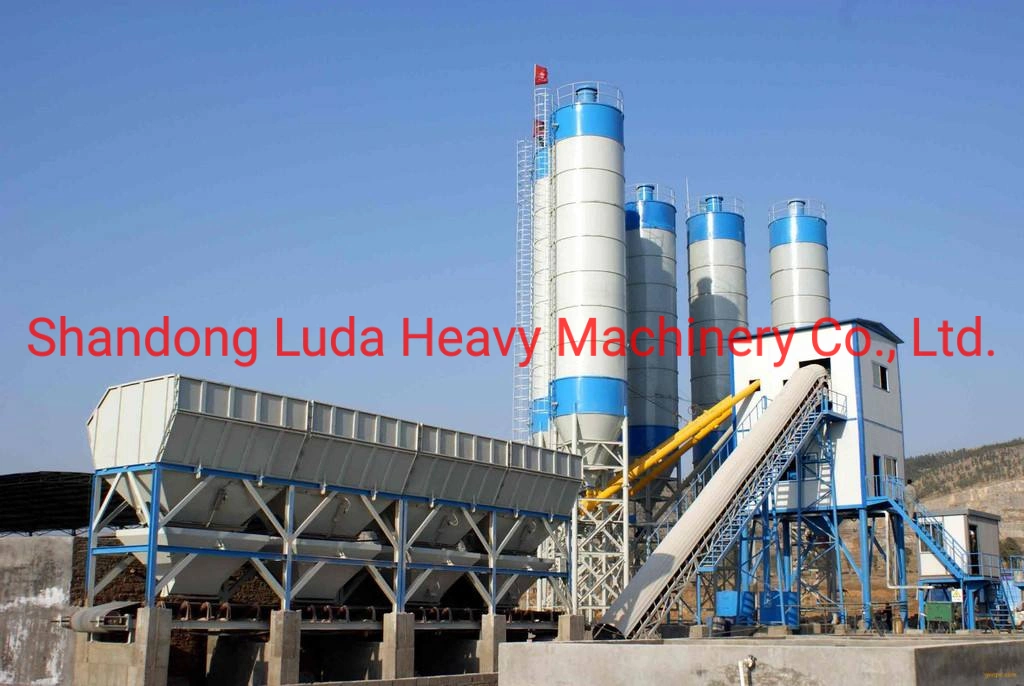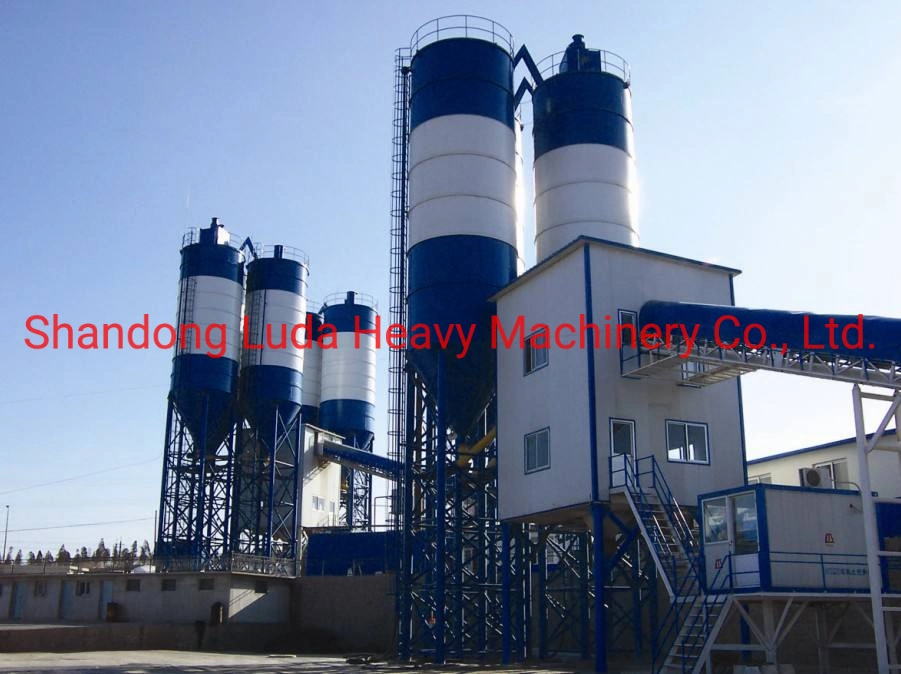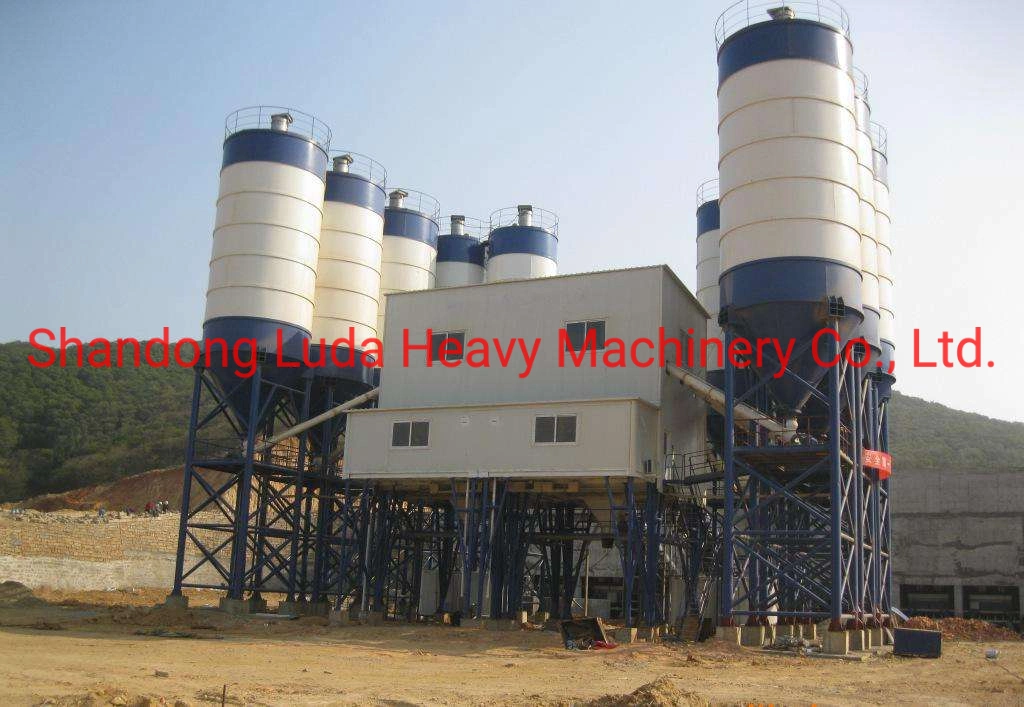 Company Overview: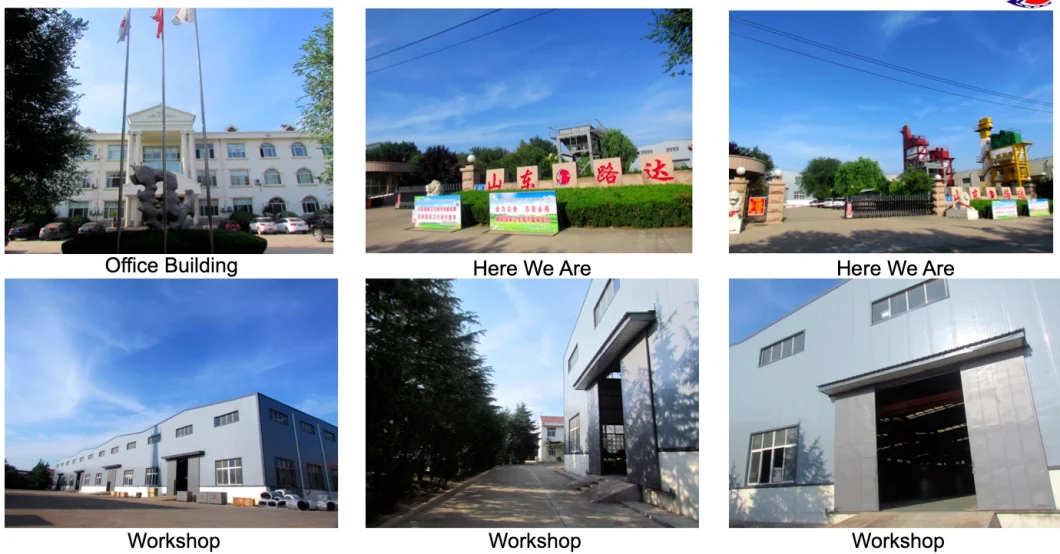 Produce Line: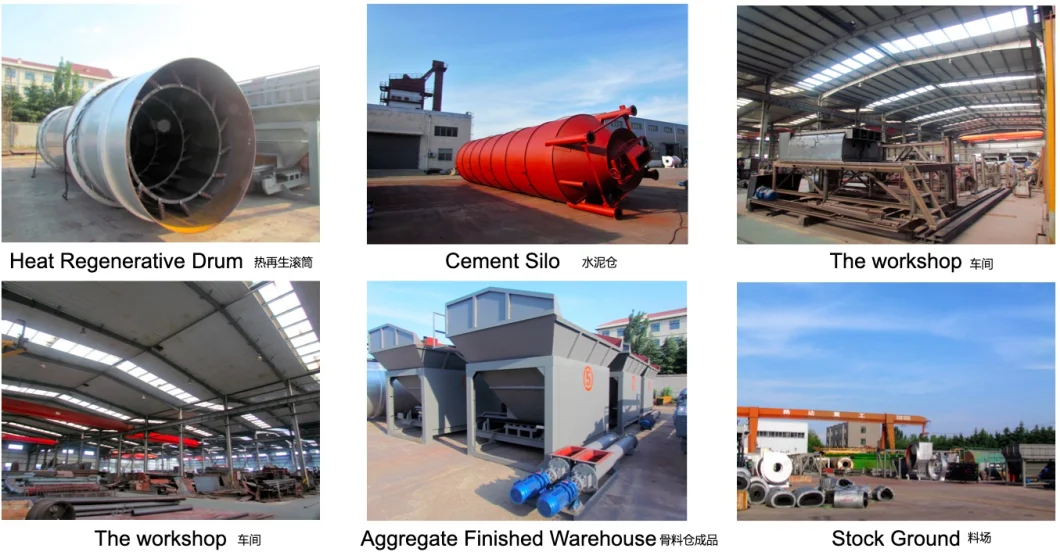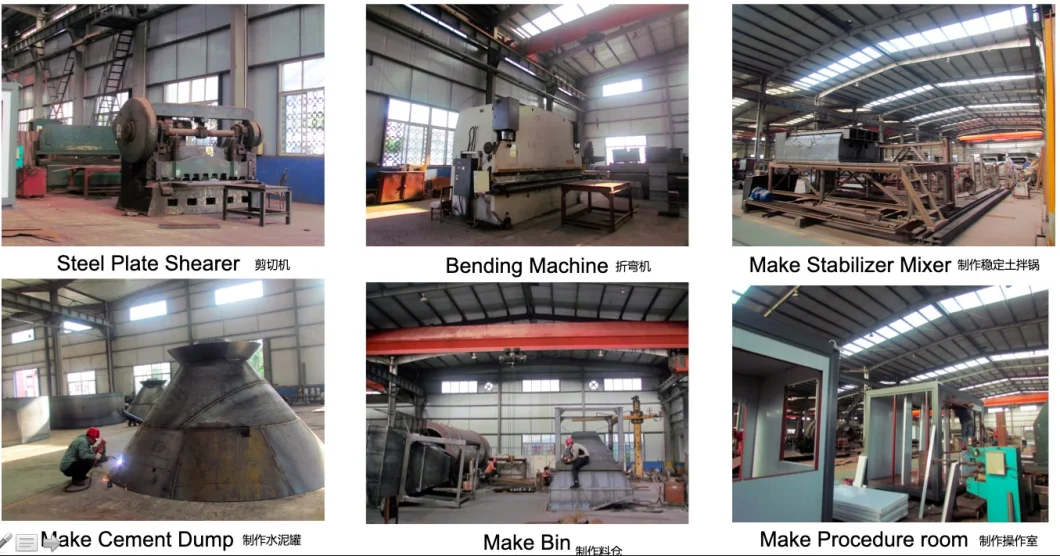 Exhibition: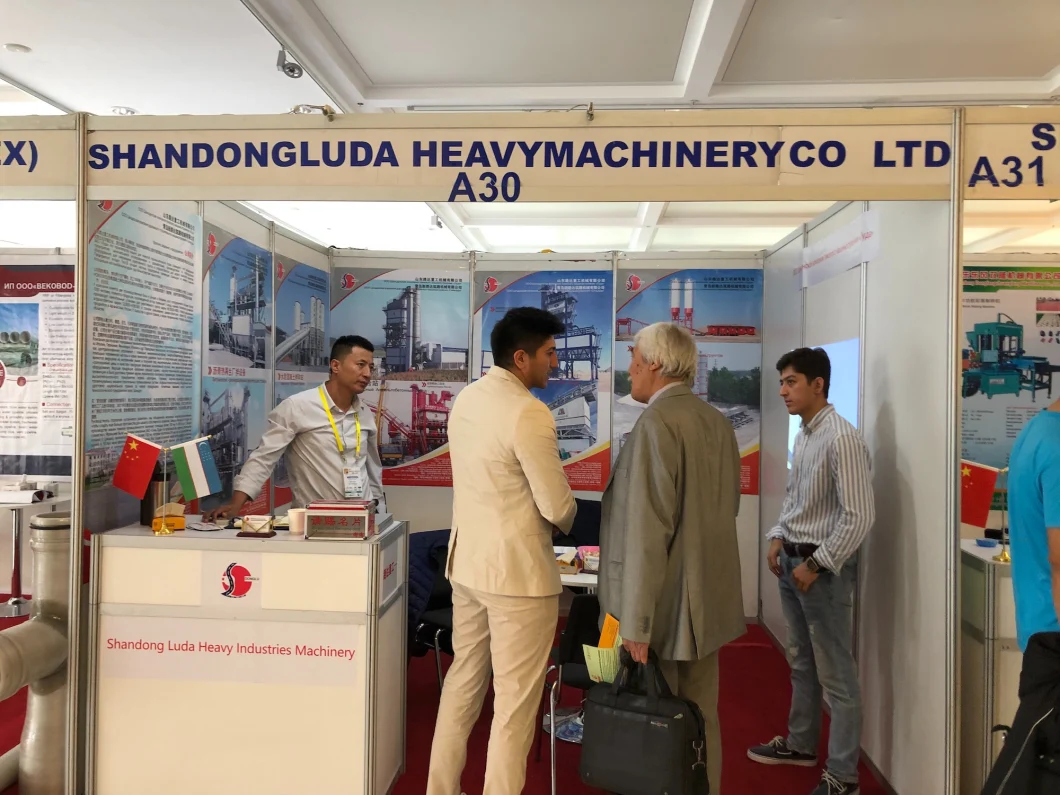 Delivery: