Modern cheap prefab homes new fast house concrete prefab light steel villa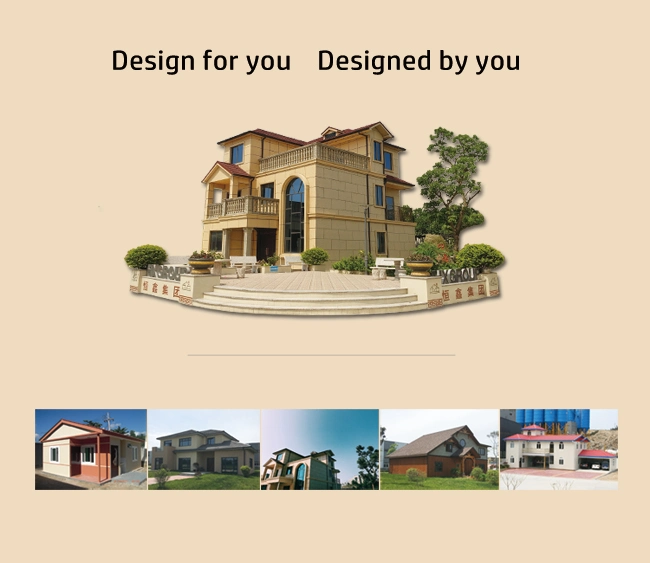 Product information
Wall: 50-120mm FCB(Fiber Cement Board) sandwich panel or Composite Panel
Roof: color steel corrugated tile, glazed tile, sandwich roof panel or asphalt tile
Window: UPVC or aluminum window
Door: compound wooden door, security steel door, glass door, etc
Ceiling: calcium silicate ceiling, PVC ceiling
Wall Deco:paint, WPC panel, Ceramic, etc
Accessories: rivet, screw, glue, etc
Veranda, Garage and fence can be customized as required.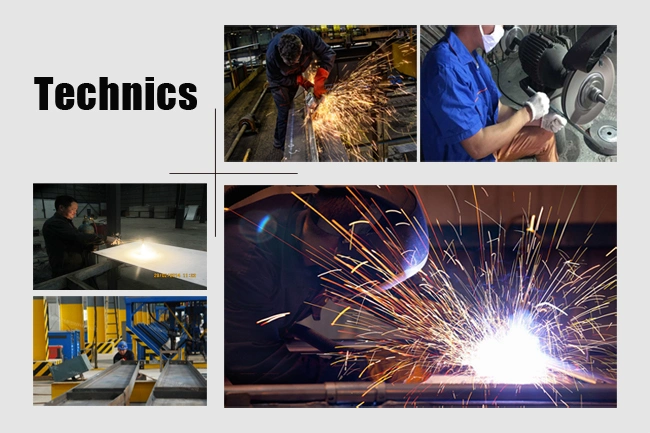 Feature :
1). Prefabrication, easy application
2). New type of residential construction technology with colorful appearance
3). Multi appearance on option, grace and well-done
4). High strength and stiffness, high weight bearing
5). Waterproof and sound insulation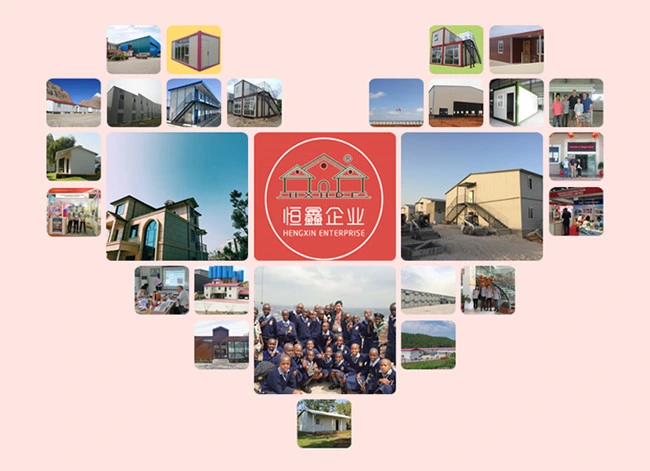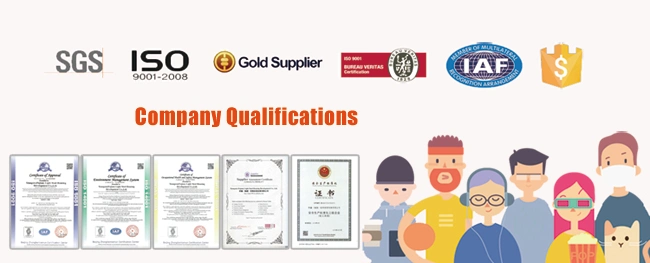 Adcantage:
Environmental friendly and recycling
Easy and fast to install,disassemble
Easy to storage and transport also re-location
Reasonable and competitive price
Good earthquake resistance
Thermal and heat insulation
Main products and services:
Wall material
Color Steel Sheet
Roof panel
Glazed tile
Various of C-section Steels
Fireproof floor board,
Prefab house from development,design,manufacture to installation and leasehold
Recycle and related international business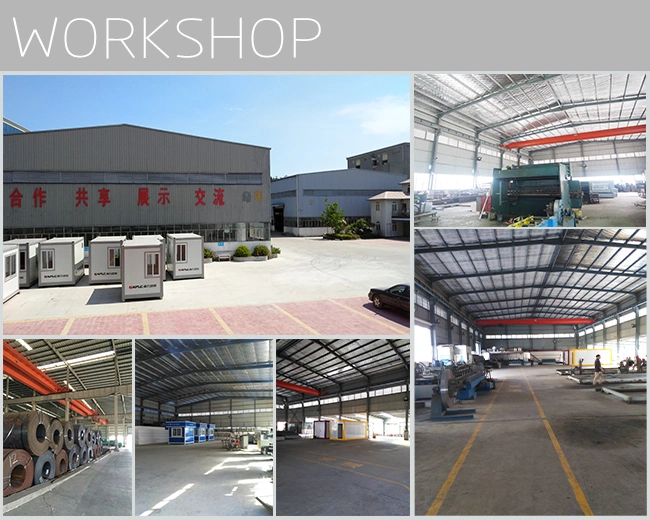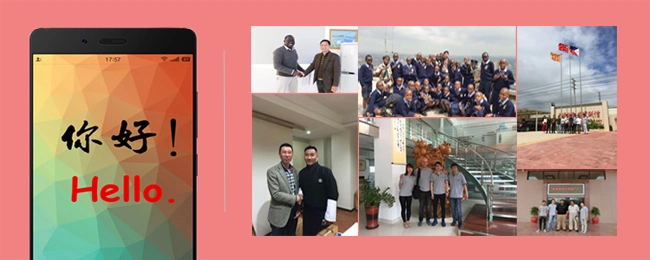 FAQ
1. Q: What is the advantage of this steel structure system house(compare with the traditional brick house)?
A:.Long lifetime;Good earthquake proof,Green and energy saving;Fast and easy to install etc...
2. Q:What is life span of your houses?
A:The durable for structure is more than 15 years with frequent maintenance..
3. Q:What is the maximum storey for this kind of house?
A: 3 storey due to the shipping container loading limit.
4. Q:How many days needed to install the hosue?
A: A team of 6 experienced workers can install 100sqm per day.
5. Q:How many square meters can be loaded in 1 X 40HQ container?
A: 300 square meters.