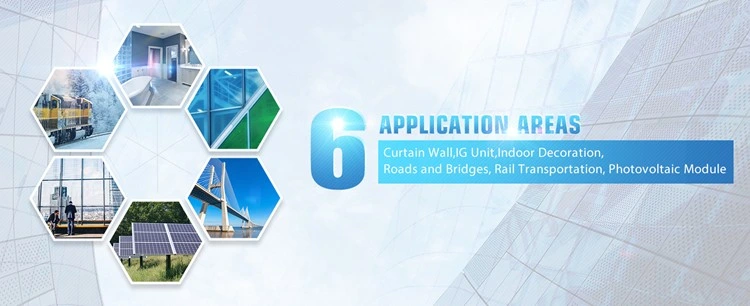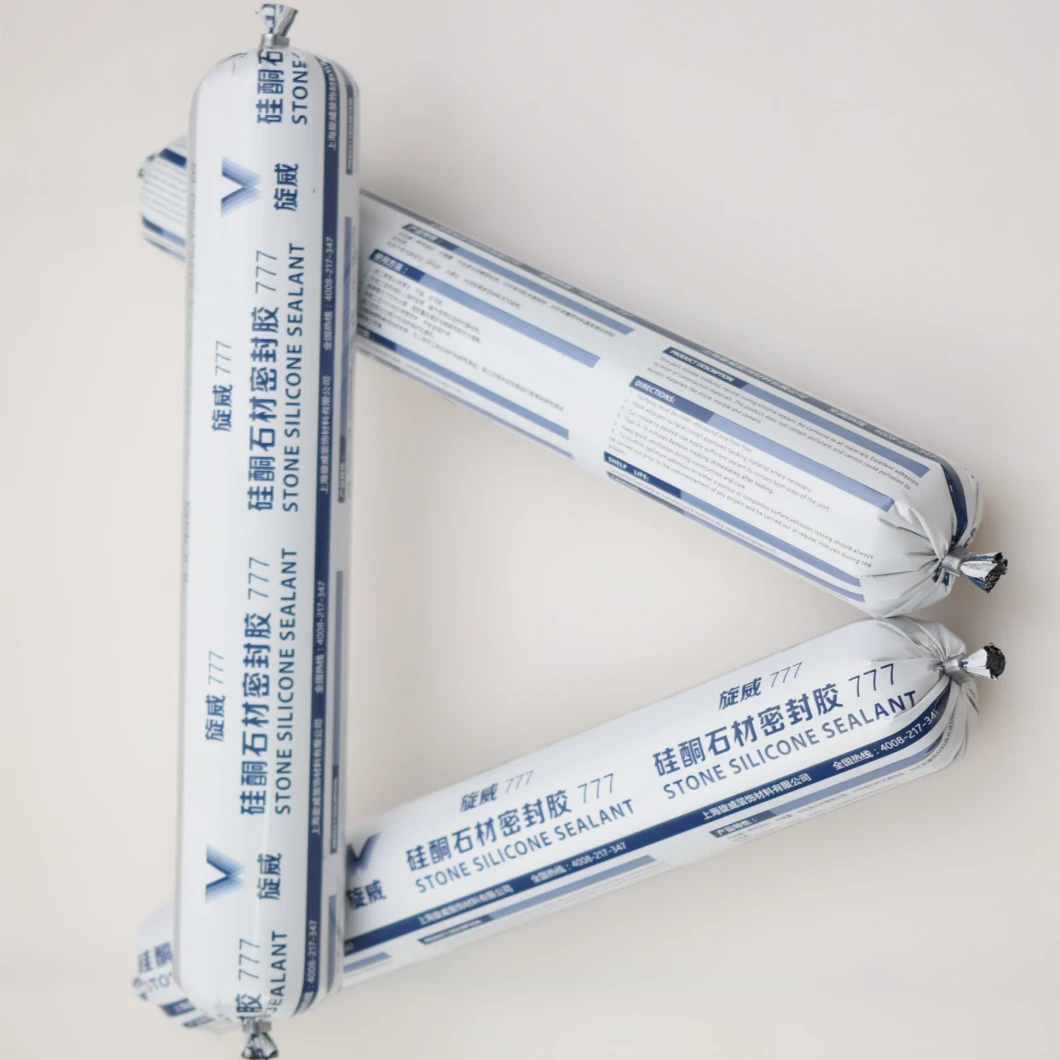 1
Brand Name
SIWAY
2
Product Name
Neutral Silicone Sealant
3
Main Material
Silicone
4
Type
Single Component Acetic Silicone Sealant
5
Color
Transparent, White, Black, or as required
6
Packaging
280ml/300ml plastic cartridge
7
Carton
24 cartridges
8
Appearance
Smooth paste without bubble or particles
9
Application
Installation of general construction
and decorative materials
10
Certificate
ISO9001:2000, MSDS
11
Shelf life
9 -12 Months(4°C-40°C)
12
OEM/OEM
Available
SIWAY
weatherproof silicone sealant is a one-part, neutral and moisture cure, medium modulus silicone sealant that provides durable, pliable, watertight joints and offers outstanding adhesion without priming to most non-porous substrates.
With its unique weather-resistant formula, it possesses a balanced adhesive strength and very high recovery, making it ideal to withstand adverse weather conditions in common installations including moisture, movement, sheer, and de-flection, heat and cold resistant, aging resistant, UV resistant .
It is easily gunnable in all weather conditions from -20 to 120 degrees F. Because our weatherproofing silicone caulking requires no mixing and a smaller joint ratio, it is an economical, high-performance alternative to other comparable sealants with a ±40 percent movement capability.
Feature
* 1. One component, easy to use;
* 2. Neutral cure RTV silicone sealant, cure at room temperature;
* 3. Ease of application ready to use as supplied
* 4. Excellent rheology, low string upon gunning
* 5. Ideal for expansion, connection, perimeter and other movement joints
* 6. Excellent weather ability, virtually unaffected by sunlight, rain, snow, ozone
* 7. Extension/compression movement capability of up to ±50 percent of the original joint width
* 8. Excellent unprimed adhesion to a wide variety of construction materials and building components
* 9. Suitable for use uncoated glass, galvanized steel, masonry and other porous and nonporous substrates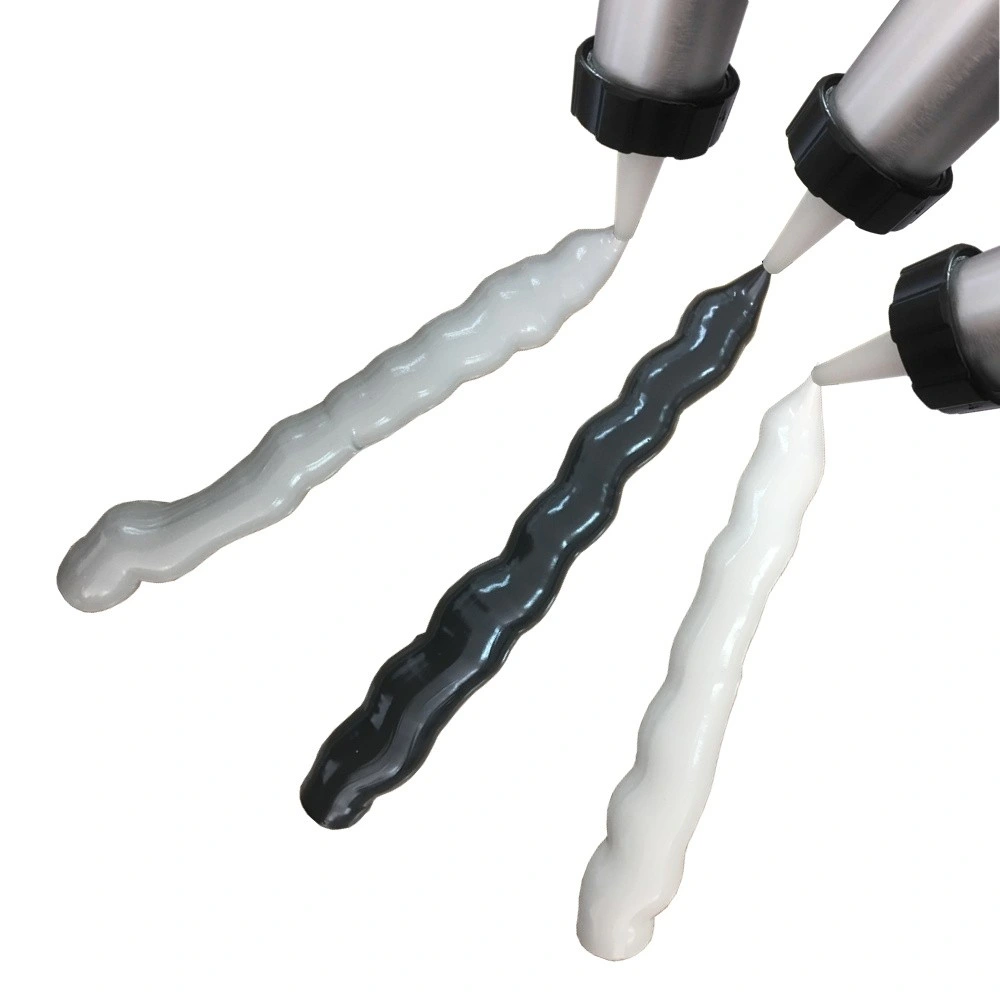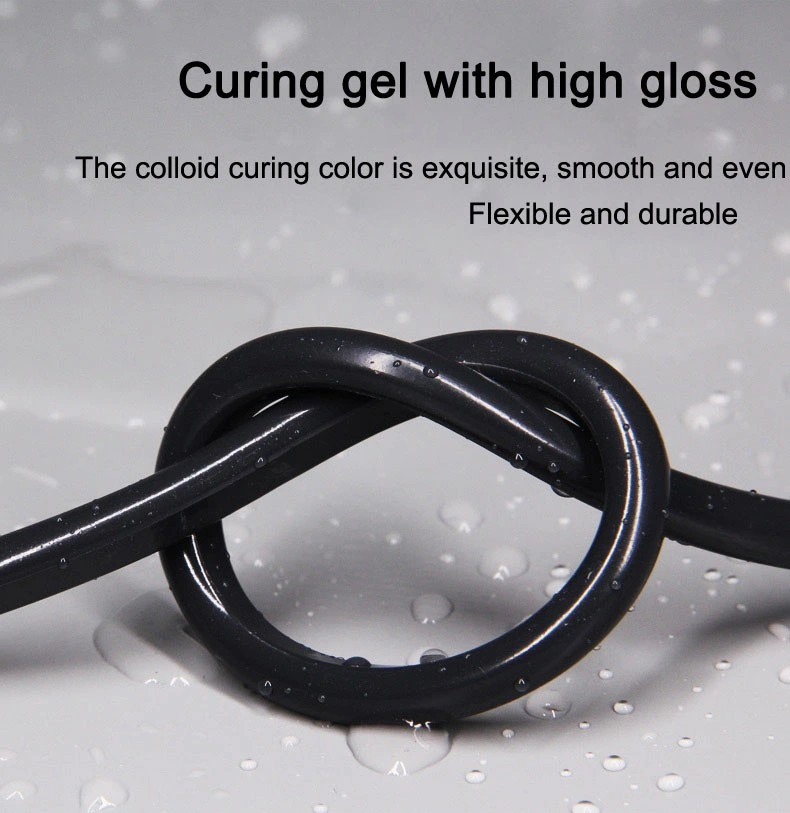 Related products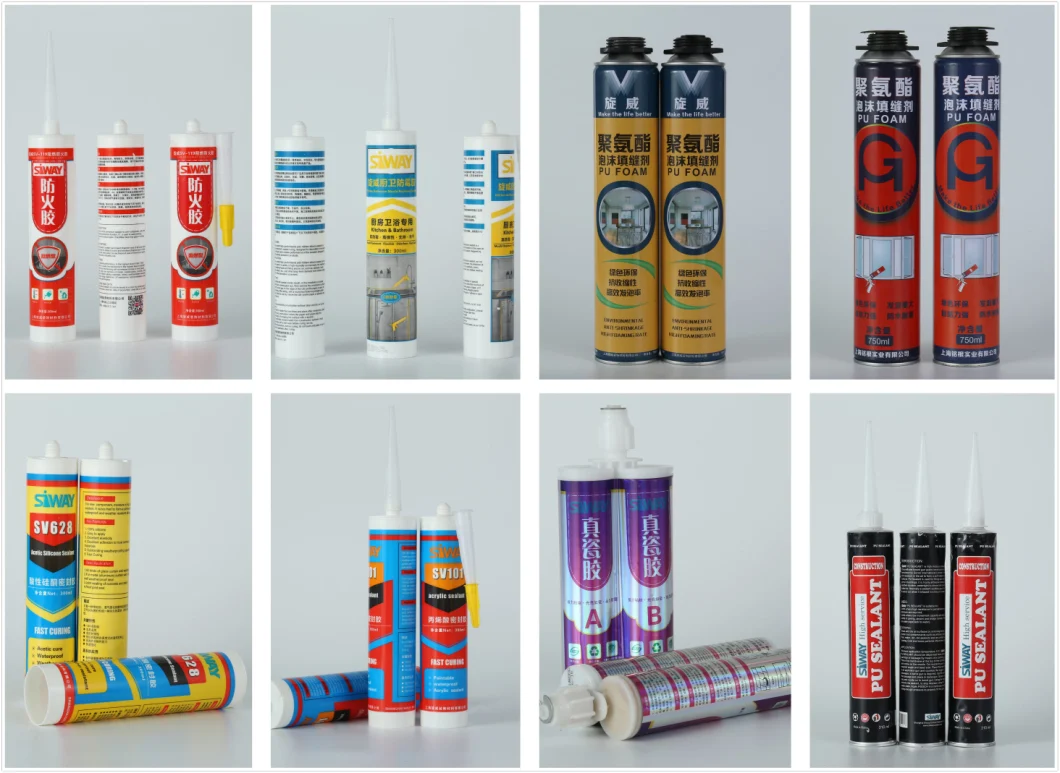 Technical data
T

est standard

T

est project

unit

value

B

efore curing--25ºC,50%R.H.

ASTM C 679

F

low,sagging or vertical flow

mm

0

VOC

g/L

<80

GB13477

S

urface drying time(25ºC

,50%R.H.)

min

30

C

uring time

(25ºC,50%R.H.)

Day

7-14

GB13477

D

urometer hardness

S

hore A

30

GB13477

T

he ultimate tensile strength

Mpa

0.7

Temperature stability

ºC

-50--+150

GB13477

Movement capability

%

25

ASTM C 1248

Pollution/oil,natural stone

No
Our Company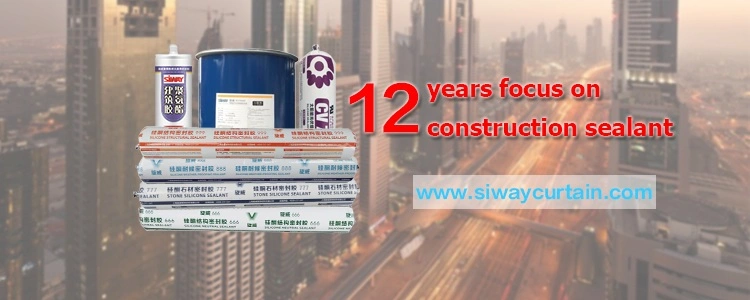 Company Profile
Shanghai Siway Building Materials Co., Limited was founded in 2005, we are large scale company which focus on the curtain wall construction, decoration products research and development. Main products are Structural silicone sealant, Neutral silicone sealant,Weatherproof silicone sealant, Stone silicone sealant, Two-component insulating glass silicone sealant, Polyurethane Insulating glass sealant, Fast-drying Epoxy stone adhesive,PU foam and other building material , which quality had reached the advanced level. All of our products comply with ISO 9001 Quality Management System and ISO 14001.
Environmental Management System, and also meet Chinese national standard and ASTM standard. Our products not only won a good reputation in domestic, but also exported to Europe, North America, South America, southeast Asia, the Middle East and other regions.